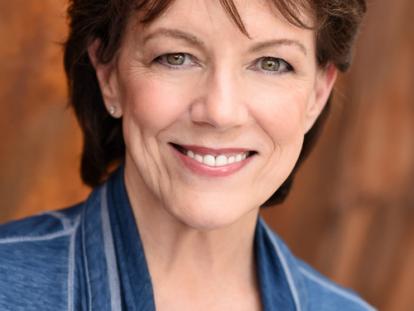 The name Susan Bennett is not globally known, but her voice, or as she would say her alter ego – Siri is. We recognise the voice of Susan Bennett as Siri who addresses the world from the iPhone app, and this year we will also listen to her at the Days of Communication with the support of the Croatian National Tourist Board.
"I am extremely pleased that we have the chance to bring a speaker of a global voice to Croatia.
Besides the fact that her presence will enrich this festival which has a proven influence on the way that we perceive the products and services in all sectors, as well as in tourism, I am sure that her arrival in Croatia will be an excellent opportunity for the additional promotion of our country as an attractive tourist destination" said Kristjan Staničić, the Director of the Croatian National Tourism Board.
Apple's Siri is an intelligent personal assistant, one of the first applications that function on the principle of artificial intelligence which is becoming ever more present in society as well as in the marketing industry.
The director of Days of Communication and the director of the festival's programme, Dunja Ivana Ballon announced: "This year we are introducing great names with great ideas. Siri i.e. Susan Bennett, who will share with us how she became one of the most popular voices in the world. Her sometimes resolute and provocative voice is known to everyone, and every day millions of people seek her advice. She is one of a number of speakers that we are introducing at Days of Communication with which we want to inspire the festival's visitors. Judging by the applications so far we will once again beat the record because at the moment we already have more applications than last year's record number of visitors."
At the 'Accidentally Famous' lecture in Rovinj, Susan will speak about how she became the mega-popular Siri completely by chance. She will reveal to us a couple of unknown details about Apple's Siri app and the voice over business and from personal experience she will say how much it influenced her life and future.
Along with Siri, we can also hear Susan in successful films such as Mission Impossible 4 and the animated film The Lego Batman Movie, whilst at the same time she worked as a voice artist on numerous campaigns.