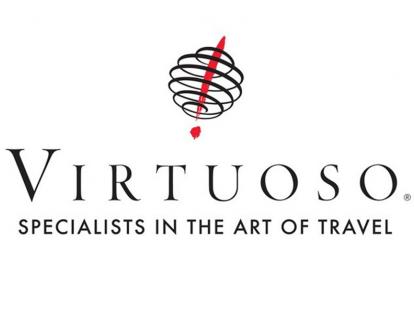 According to the results of Virtuoso, a prestigious American association of travel agencies specializing in luxury travel, Croatia is among the top 5 world destinations for the year 2020 in as many as three categories! 
In the category for most popular emerging, that is fast-growing destinations, Croatia ranked first leaving behind Antarctica, Iceland, Japan and Portugal, while in the category of best destination for millennials our country ranked third behind Greece and Bali, but ahead of Iceland and Cambodia. Croatia ranked fifth in the category for best global destination, behind Italy, Greece, France and Japan.
These are the results published in the annual survey "Virtuoso® Luxe Report" which based on current bookings predicts top travel trends, including multi-generational travel, authenticity, active and adventure travel, family travel and celebratory travel for the year 2020.
"Croatian tourism in the distant markets segment has the largest tourist traffic from the United States. This report, which comes from such a prestigious association like Virtuoso, further confirms the excellent position our country enjoys on the American market which is exceptionally important for us and it also confirms that Croatia has a place among the leading destinations for guests with refined taste", said the Director of the Croatian National Tourist Board, Kristjan Staničić, emphasizing that so far in 2019 almost 627 thousand arrivals from the US market and over 1.7 million overnight stays have been generated, which represents a growth of 12 percent compared to the same period last year.
Virtuoso® Luxe Report is an annual report based on research conducted among the world's travel agencies and their advisors who are members of Virtuoso. Virtuoso is a network of top US luxury travel agencies with more than 20,000 consultants worldwide and an annual turnover of more than 26.4 billion US dollars. The Virtuoso network includes more than 1,800 partners including top-notch hotels and resorts, tour operators, airlines, agencies, and the main goal of the network is to offer clients detailed planned and memorable travel experiences.